Or Call: (0208) 133 –1532 
Your bathroom is one of the most private places in your home. You should be able to enjoy it without feeling like you are constantly on show. Modtech Designer Bathrooms can help with that, whether you're considering a full renovation or just need some small changes made to make your bathroom more comfortable and functional.
Our team has many decades of experience in designing bathrooms, so we know what works and what doesn't work when it comes to layout options, vanity placement, wall tiles, towel rails and other upgrades. We also offer free advice about plumbing fittings which will take into consideration how much time you have for installation as well as accessibility if you are elderly or disabled.
We understand that no two people want the same thing when it comes to their custom bathroom design.
We offer free consultations where we can discuss your options with you and produce a sketch plan of how the finished room will look, along with suggestions on what kind of lighting might work well in the space as well as flooring, window treatments and so forth. Modtech Designer Bathrooms is fully committed to helping you create an amazing bathroom that works for all members of your family. No job is too small or too big!
This is an all-inclusive term that can refer to anything from a basic bathroom remodel or renovation, to an entire master suite. Bathroom design is much more than just picking out wall tiles and flooring; it's about achieving the look you want with style, functionality and safety in mind at all times.
Advantages of having a custom bathroom design
Having a custom bathroom design comes with its perks, such as:
Modtech Designer Bathrooms will take your bathroom ideas and make them a reality. We can achieve an entirely new look for you with our custom bathroom design services, giving your home the unique feel that it deserves.

Another advantage of a custom bathroom design is that Modtech Designer Bathrooms will accommodate any of your bathroom needs; we can help you achieve the look you're going for in whatever way possible. This includes:
Our team will handle everything, from finding a space for your new shower to fitting it with plumbing fittings, giving you peace of mind knowing that every detail has been taken care of.
Factors to consider in bathroom design
The first step is to assess what kind of space you have at your disposal as well as how much time and effort are available from yourself or any other parties involved (like family members) before getting started on this project. There's no point spending hours deliberating over all the different options if there isn't enough time or energy to do everything necessary! Here are some important factors: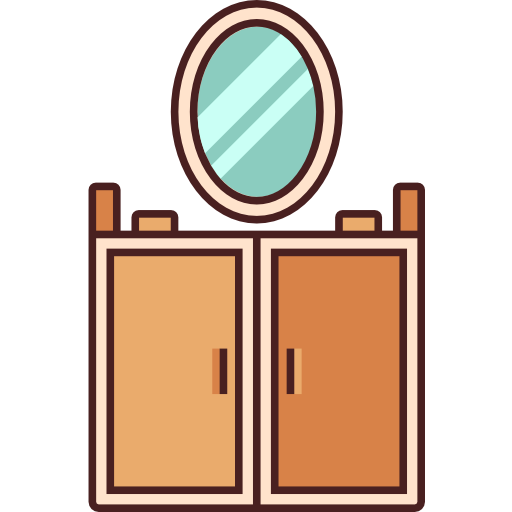 Vanity
Usually a good place to start when planning out a new bathroom layout. This is the storage space where your bathroom sink will sit and it's a good idea to make sure there are enough cupboard or drawer spaces for you. You don't want to find yourself having to keep towels and other necessities in another room if at all possible!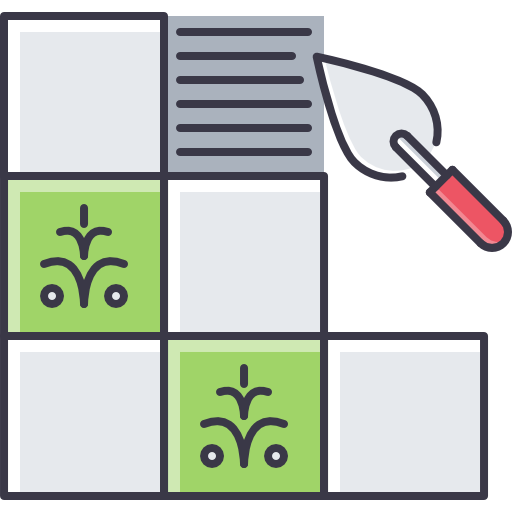 Wall tiles
The most important part of decorating, wall tiles come in so many different styles that can stay with you through various interior design schemes. If this sounds like something you're interested in, we recommend investing some time browsing online as well as looking at samples on offer from Modtech Designer Bathrooms experts. There may be more than one style that fits into your plans but remembers they needn't match exactly! A mix of patterns can look amazing when done correctly.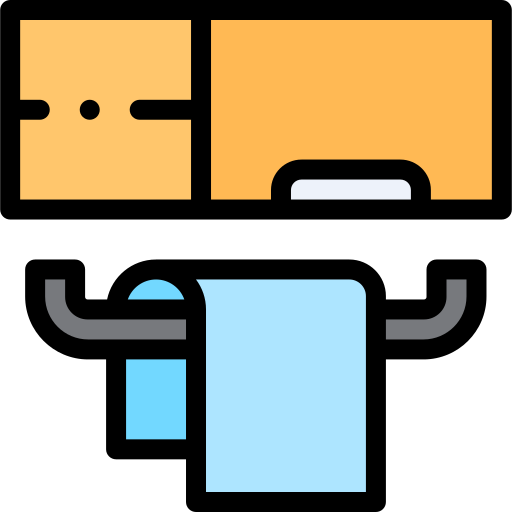 Towel rails
You might think it's a little odd to include this as an important aspect of bathroom design but Modtech Designer Bathrooms can tell you that not given enough thought is what often leads to the most frustrating issues. Not only do towel rails come in all sorts of styles, finishes and materials they are also available in many different sizes so there really should be something for everyone no matter how big or small your bathroom is.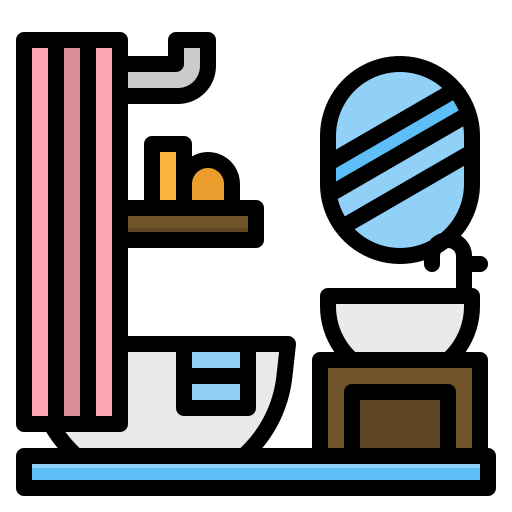 Other upgrades
Modtech Designer Bathrooms offer some fantastic designs when it comes to bathrooms with our expert craftsmen having plenty of experience with bespoke rooms where anything could happen! If your budget allows, why not have us remodel your home or even just one room? It will be the best decision you ever made.
Layout options
We will talk through all of your layout options with you, including flooring and tiling which can make or break even the smallest bathroom space so it is important to not only look at what style works for you but also how well any particular design fits into its surroundings.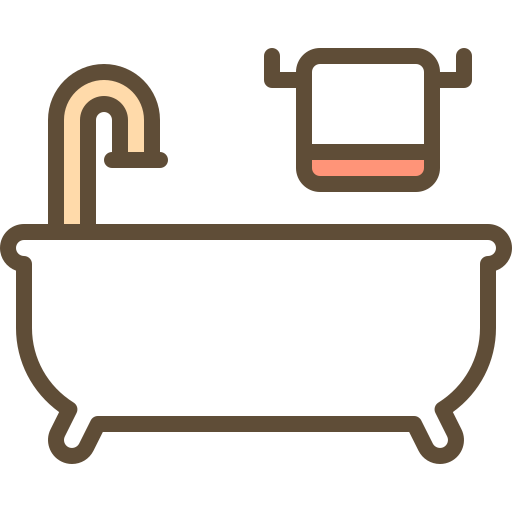 Shower Base
We can also help you to choose the ideal shower base, making sure it is big enough for your family and not too pricey.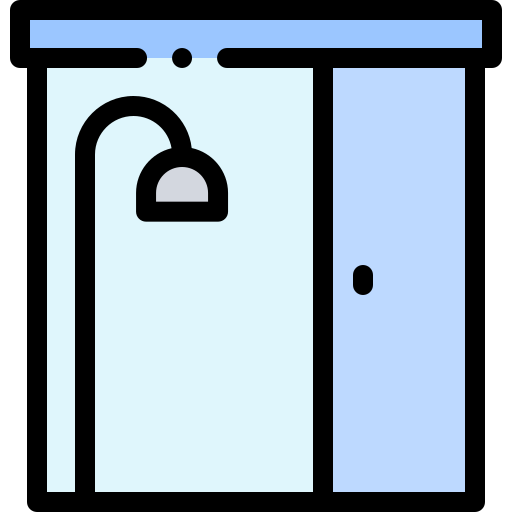 Shower Screens
We have a range of screens on offer including clear glass, frosted glass and different shapes such as frameless or semi-frameless.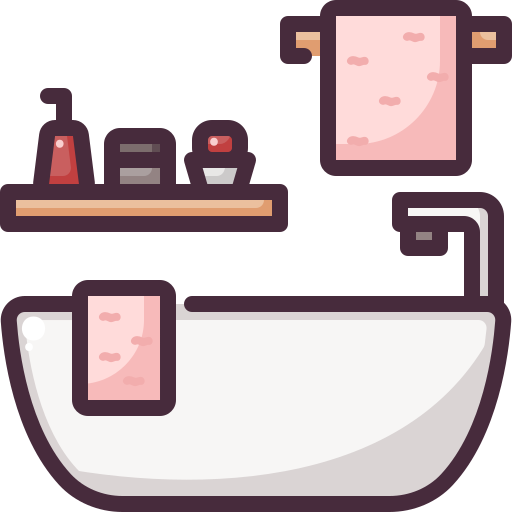 Bath type
You will then need to consider what type of bath would be best suited to your needs and lifestyle ensuring that they are easy to clean and allow plenty of room in which you can relax out with any guests you may have over at times!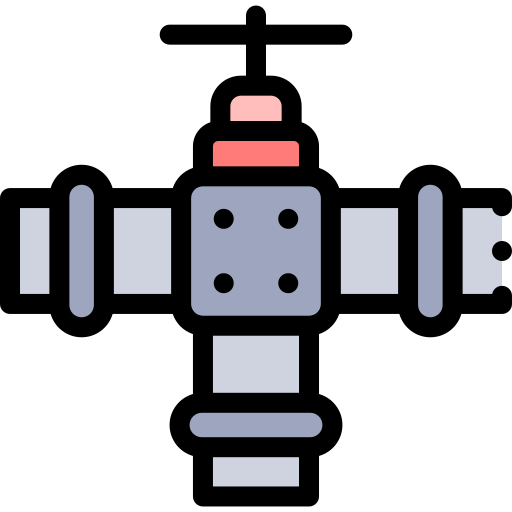 Plumbing Fittings
We can source the best quality materials for your new bathroom, including taps that suit your style.
How we handle bathroom design
The first stage in our process of designing a custom bathroom for you is to come and do a site visit, this will start with an initial consultation where we can discuss your ideas for the new bathroom.
We have years of experience in design which means that after listening carefully to what you are looking for in terms of layout, functionality and general style you can be sure that what is designed will fit seamlessly into the space available!
Every client has different needs when it comes to their bathroom renovations so how we work out delivery times varies from project to project but generally speaking if all materials are readily available then within six weeks things should be arriving at your home ready for installation by ourselves or our trusted trade partners.
Mistakes you can avoid in your bathroom design by hiring us
When working on designs one of the most common mistakes we see is a lack of planning – or, put another way – failing to consider all factors and options. For your bathroom renovation to go as smoothly as possible, you must think about everything from start to finish!
In addition, one of the biggest mistakes people make when working on their bathrooms is switching things around unnecessarily. While this may seem like a good time-saver at first glance what happens more often than not is that items get swapped out (or moved) multiple times before they are eventually installed/positioned correctly and if there was an easier option available why wouldn't you choose it?
Another mistake new homeowners make concerning their new en-suites is, as the name suggests, not getting an en-suite! This can be a costly mistake if you decide to add one later because it will involve major construction work and disruption.
If you are at all unsure about what your bathroom needs or would like additional tips on how we approach our projects please feel free to contact us for more information via ____
If you need help with anything else please feel free to call us on