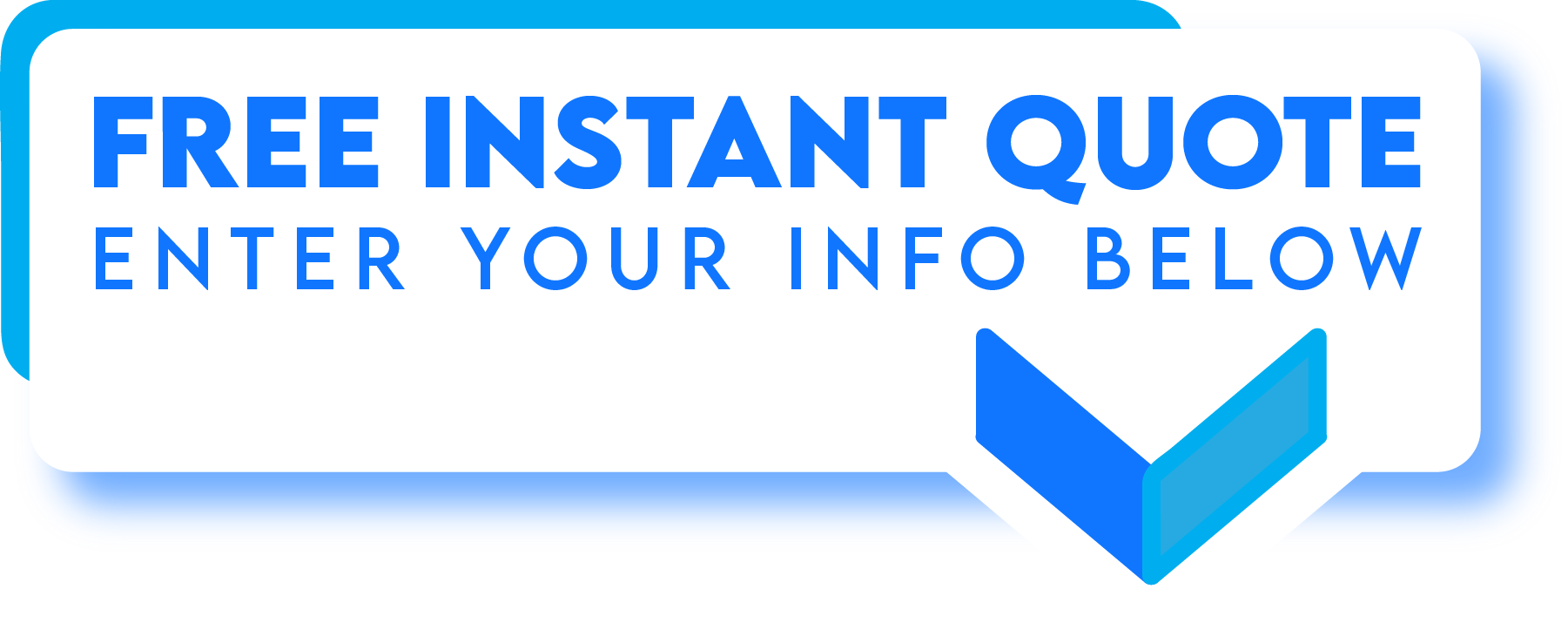 We are professionals bathroom fitters in Glasgow. We have been offering bathroom installation services for many years, and the founder of our company has ____ years of experience to his name!
Since we started many decades ago, Modtech Designer Bathrooms have grown from a local family business into one of the leading bathroom manufacturers and installers throughout Glasgow. Our journey proves that with hard work and determination, you can make dreams come true.

We began as bathroom fitters in Glasgow and have since expanded to become bathroom design experts. In that time, our bathroom installation and bathroom repairs became recognized as some of the best in town.
At Modtech Designer Bathrooms we abide by our core values of integrity, dedication to excellence, customer care and continuous improvement. We believe that these are the keys to success – not just for us but for all of our clients as well! This is why clients continue to choose us time and again.

Why do clients choose us?
Clients who come to the bathroom fitting experts at Modtech Designer Bathrooms are assured of high-quality services that will not just meet but exceed all expectations. We have earned a solid reputation for bathroom design, bathroom installation, bathroom repairs, bathroom remodelling as well as bathroom accessories throughout Glasgow.

Our FAQs section takes care of the most common bathroom-fitters related queries.
How much does it cost to fit a bathroom?
This will vary depending on the size, design and location of your bathroom. Generally speaking, however, you're looking at anything from £2000 – £4000. We would need to see photos or plans for us to give you an accurate quote but our bathroom designers know their stuff so they should be able to incorporate any special requests into the price! For example: if there is not enough space around your bath could we install a bigger one?
Can you work if there is a window in the bathroom/shower area?
Yes – no problem at all! Our bathroom designers can incorporate windows into their plans so they don't conflict with any other fittings within your bathroom. This way, you get to choose exactly what goes where without compromising safety or comfort when having a shower etcetera. If you have any personal requests regarding bathroom design then let us know and we'll do everything we can to accommodate them!
Why install a bathroom wall instead of installing tile?
We recommend tiling before fitting bathrooms because using matching adhesive on both sides of the bathroom wall will make it stronger and more durable.
Do you tile before or after fitting a bathroom?
Another bathroom renovation option is bathroom fitting, which can be used to replace old, dull and outdated showers or bathtubs with modern ones that add a luxurious look and feel to your bathroom. You may even want your bathroom flooring replaced as well if it too has become worn out over time.
Can I install my bathroom myself?
Yes – however, we always recommend involving our expert team at Modtech Designer Bathrooms in this process as they can ensure your bathroom fits perfectly into place without any issues arising later down the line due to poor fitting connection points etc.
Can you install a walk-in bathroom?
Yes – our bathroom installation team can design and install walk-in bathrooms should you require one. We would recommend that such a bathroom be fitted with sliding shower screens to ensure total easy access for the person using it, while also keeping water in and dirt out. The bathroom will need flooring which is waterproof (ideally vinyl) and any exposed walls or ceilings must be made of non-porous material like tiles or acrylic paint.
Can you make my tub deeper by installing a liner?
It is not possible to make bathroom tubs deeper by installing a bathtub liner.
What type of warranty do you offer?
Modtech Designer Bathrooms offers both acrylic liners and new ceramic wall tiles along with the installation services for these products so you get more value from our one-stop solution compared with other alternatives available in London. We are proud members of CORGI HomePlan because this ensures customers receive top-notch service at all times. We also provide an unbeatable warranty on our workmanship so you can rest easy knowing your bathroom remodel project is covered.
Can you install a liner over a jetted/Jacuzzi tub?
Yes, our experts will remove the jets from your existing bathtub or shower so they are ready to receive an acrylic liner once it has been installed perfectly. We also offer other bathroom solutions such as bathroom wall tiling and bathroom fitting for London residents that want more options when upgrading their bathrooms.
How long does it take to get a bathroom fitted?
This depends on the bathroom you want and your requirements. Typically, we would say around a week to complete an installation in most homes; however, there may be certain circumstances that cause this time scale to fluctuate accordingly. We will always discuss these with our clients beforehand!
Why have your acrylic bathtub or shower liner installed instead of removing the old tub?
An acrylic bathroom lining or bathtub liner installation can be an easier and more cost-efficient alternative to removing the old bathroom tub. This is because you do not need to remove any bathroom fittings, flooring, tiles etc.
Every credible bathroom fitter will advise their customers that they should take into account that there may well be some movement of your existing bathroom tub if it has been installed for several years. The walls around it are unlikely to have settled so much as the rest of the room but this may only become apparent after your new shower screen or wall panel has been fitted.
Why is bathroom fitting a better option for my bathroom remodel than bathtub resurfacing or bathtub refinishing?
If you choose bathroom fitting over other bathroom renovations, you can enjoy both the luxury of an updated look and functionality without having to change your existing bathroom fixtures like tiles around it etc. This makes this solution less expensive compared with alternatives such as replacing the entire shower enclosure or resurfacing which are more costly. You will also have greater choice in designs because many different shapes are available so it's easier to find one that matches your design preferences.
There are all awesome people
Your content goes here. Edit or remove this text inline or in the module Content settings.
Do you have a bathroom project? Whether it's a detailed vision or just some vague ideas, your design starts with an appointment in our store.